About

Horacio Distribution

Who we are?
---
Horacio Distribution, a swiss company, distributes Horacio cigars worldwide. The company and warehouse sub-customs are based in Geneva.
Horacio Distribution sells Horacio cigars all over Switzerland and coordinates the distribution of the brand for every importer worldwide.
---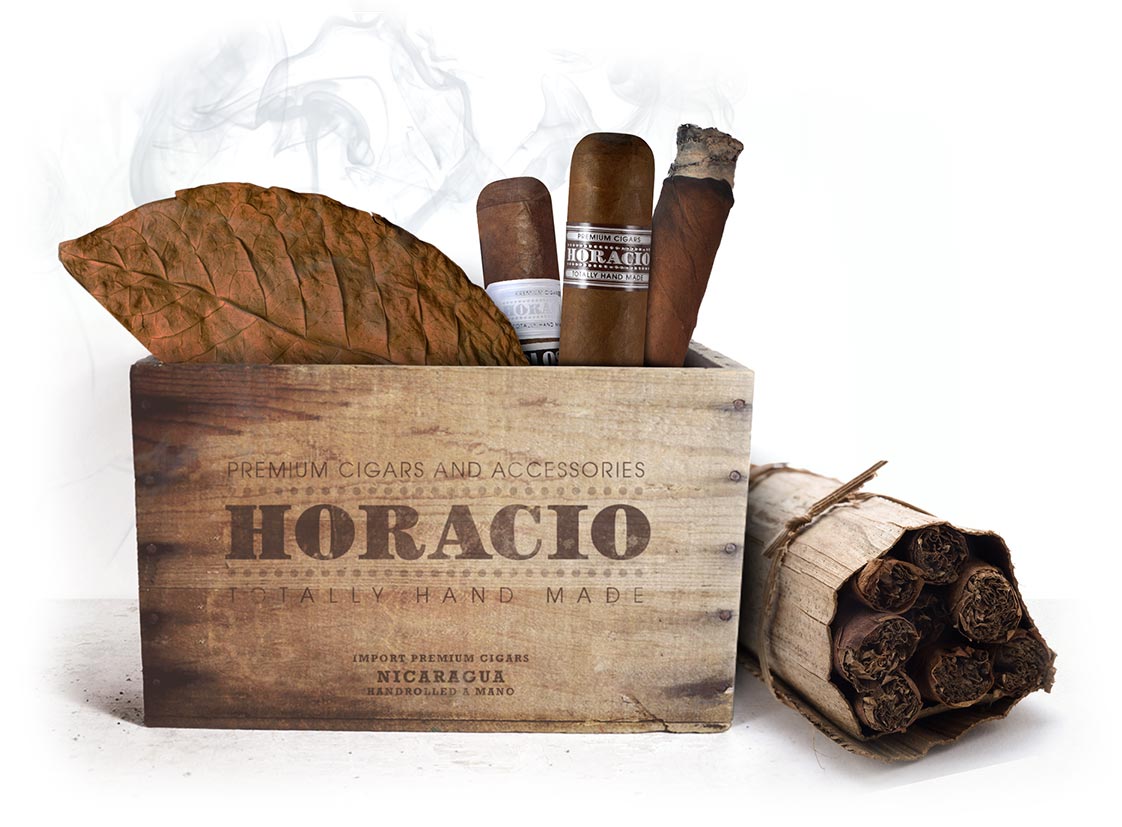 Horacio cigars
---
The manufacture of Horacio cigars is in Esteli, the capitale of the cigar in Nicaragua.
Horacio Cigars are made of the best tobaccos. Its draft is remarkable throughout the tasting.
The Horacio Cigar is made of: SUBSCRIBE


AND RECEIVE
OUR LATEST NEWS
BY MAIL!