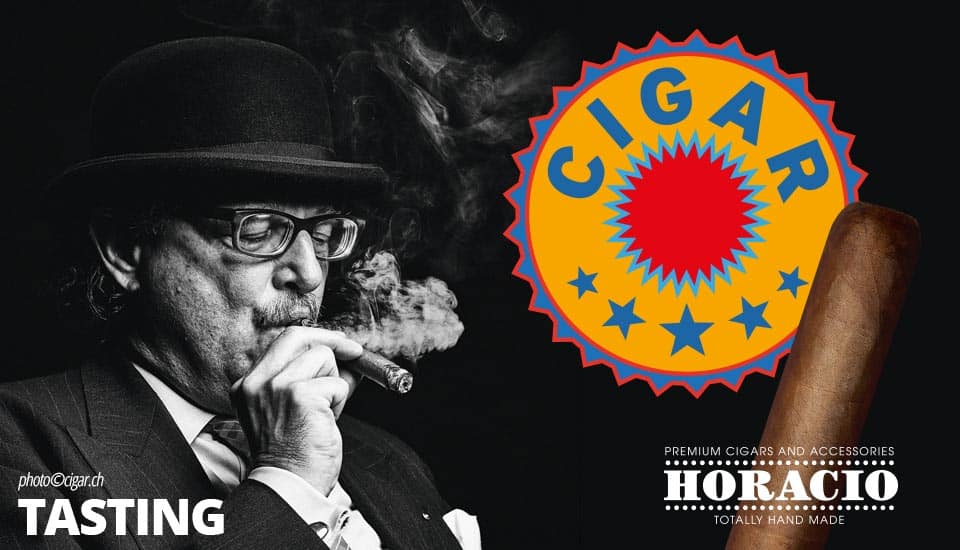 Tasting Cigar – Horacio 1 Classic Gordo
3 August 2021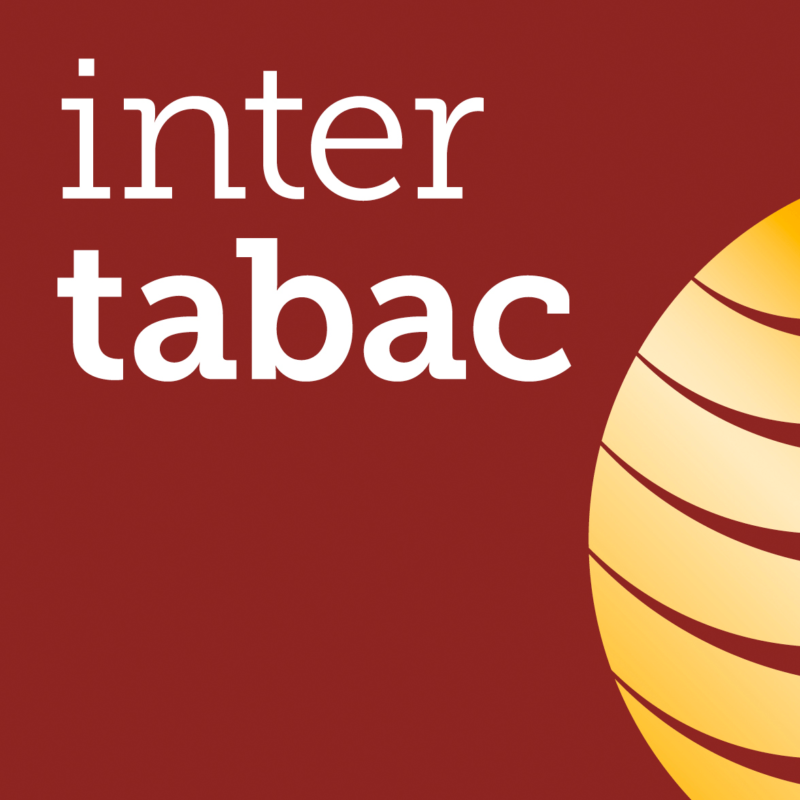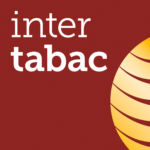 InterTabac Messe Dortmund 14.-16. September 2023
14 September 2023
HORACIO I
Classic Series
The Horacio I cigar, awarded Cigar of the Year 2023 by Cigaroscope, seduces at first sight!
A cigar of exception was created of a subtle assembly of tobaccos selected among the best of the terroir of Costa Rica and Nicaragua.
Source: L'amateur de Cigare / Cigaroscope 2023 / N°160 July 2023
CIGAROSCOPE 2023 - FOCUS HORACIO
HORACIO I
Produced in Nicaragua
Wrapper: Ecuador
Binder: Nicaragua
Filler: Costa Rica, Nicaragua
Gros robusto
153 mm × 60 (23,81 mm)
CHF 15.50
Raw, our senses are enchanted by light, delicate notes, playing mainly on leather and vegetal notes. The scent transports us to a field of fresh grass, reminiscent of the first cuts of spring. The draw is slightly resistant, carrying a smoke where bewitching aromas of leather and cedar mingle. This pleasantly fresh cigar evolves slowly, producing an abundant, generous smoke.